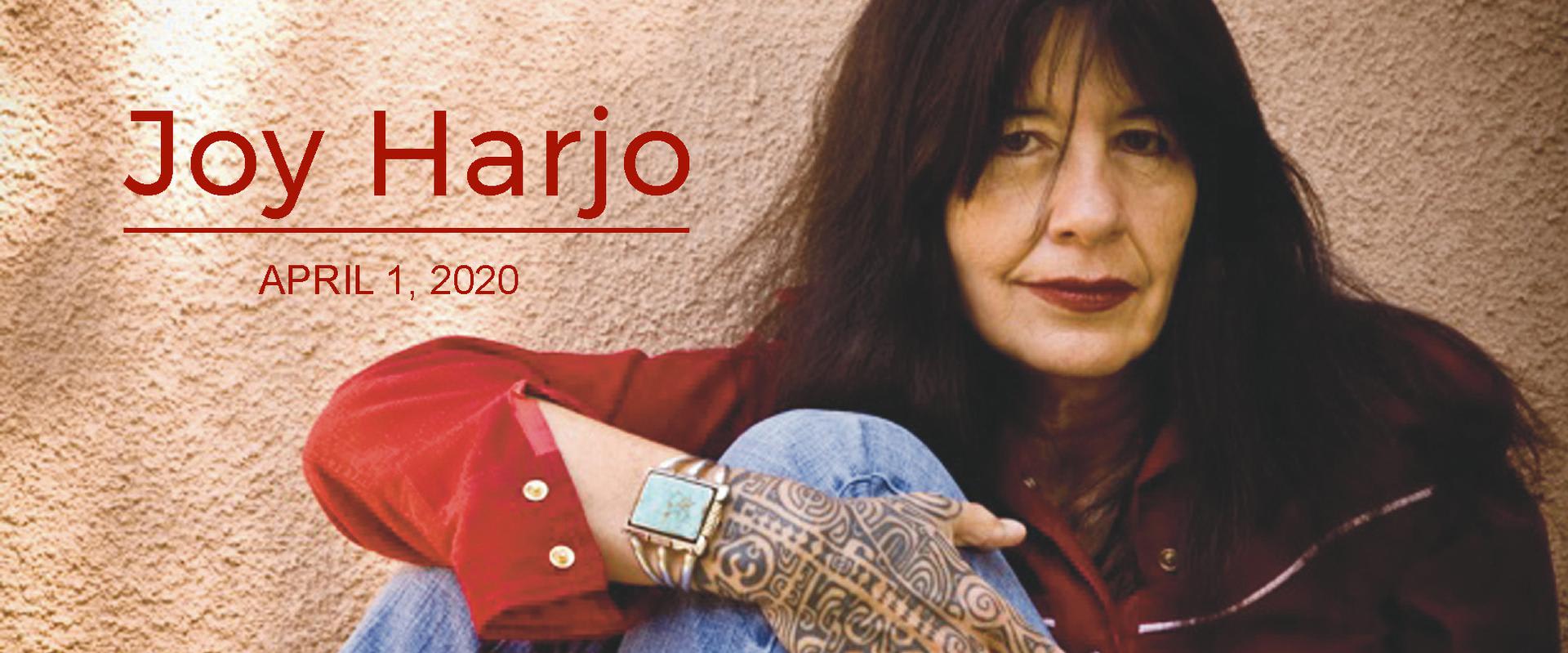 The Hun School of Princeton Welcomes
Joy Harjo
United States Poet Laureate
WEDNESDAY, APRIL 1, 2020
10:05 - 10:55 a.m.
GRANT M. SHIPLEY '42 PAVILION
THE HUN SCHOOL OF PRINCETON
Keynote Speaker for the 2020 Raider Reads Day, Joy Harjo, will read selections of her poetry and discuss how her identity as a Native American has shaped her craft. The Hun School community will enjoy a dance performance by the Thunderbird Dancers following Ms. Harjo's presentation.
This event is open to the public with registration. Students and faculty do not need to register.
Please contact Laura Bishop with questions.
Joy Harjo's nine books of poetry include An American Sunrise, Conflict Resolution for Holy Beings, How We Became Human: New and Selected Poems, and She Had Some Horses. Ms. Harjo's memoir Crazy Brave won several awards, including the PEN USA Literary Award for Creative Non-Fiction and the American Book Award. She is the recipient of the Ruth Lilly Prize from the Poetry Foundation for Lifetime Achievement, the 2015 Wallace Stevens Award from the Academy of American Poets for proven mastery in the art of poetry, a Guggenheim Fellowship, the William Carlos Williams Award from the Poetry Society of America, and the United States Artist Fellowship.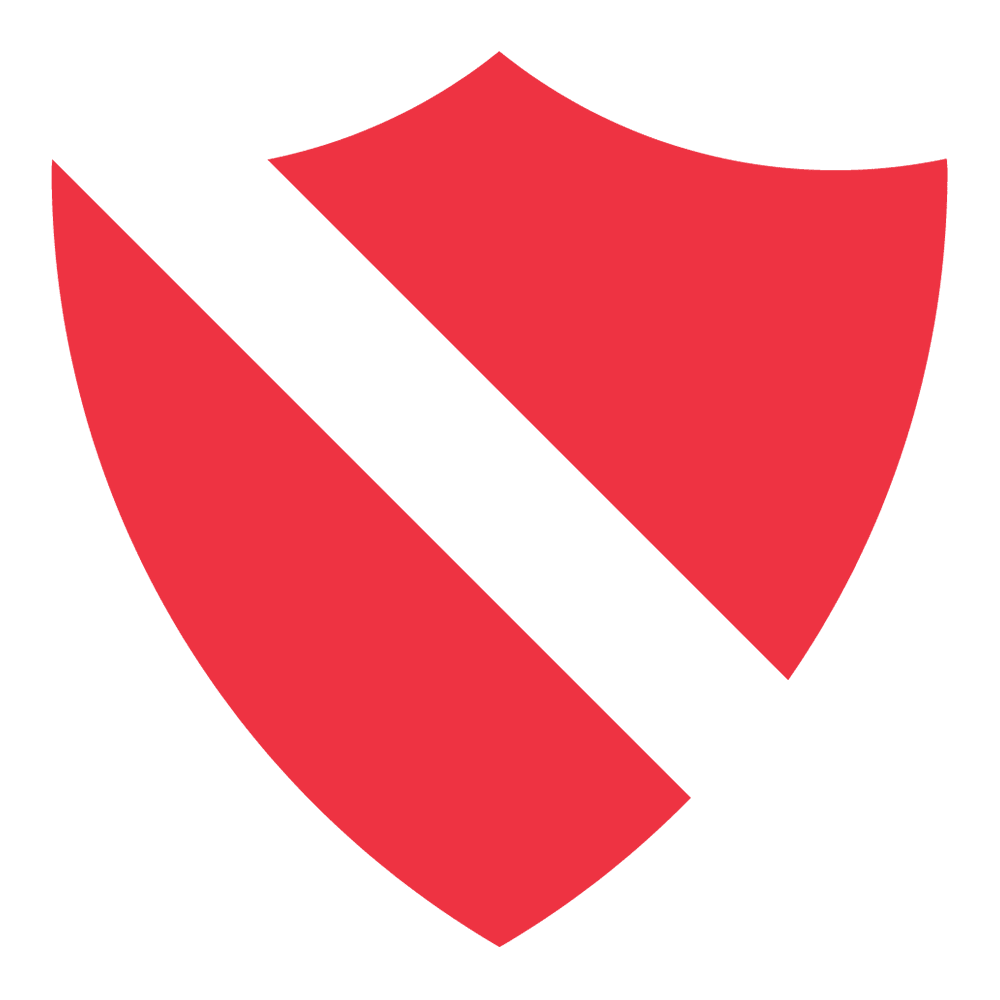 176 Edgerstoune Road I Princeton, New Jersey 08540, USA I (609) 921 - 7600