The Hun School's Virtual Alumni Weekend may not have brought former Raiders to campus, but more than 200 alumni, current, and former faculty joined in the festivities from the comfort of their own homes. Hun alumni joined from 26 states and countries as far-reaching as Jordan, South Africa, Switzerland, United Kingdom, and Canada. We are looking forward to seeing you next year on campus. Mark your calendar for April 29 - 30, 2022!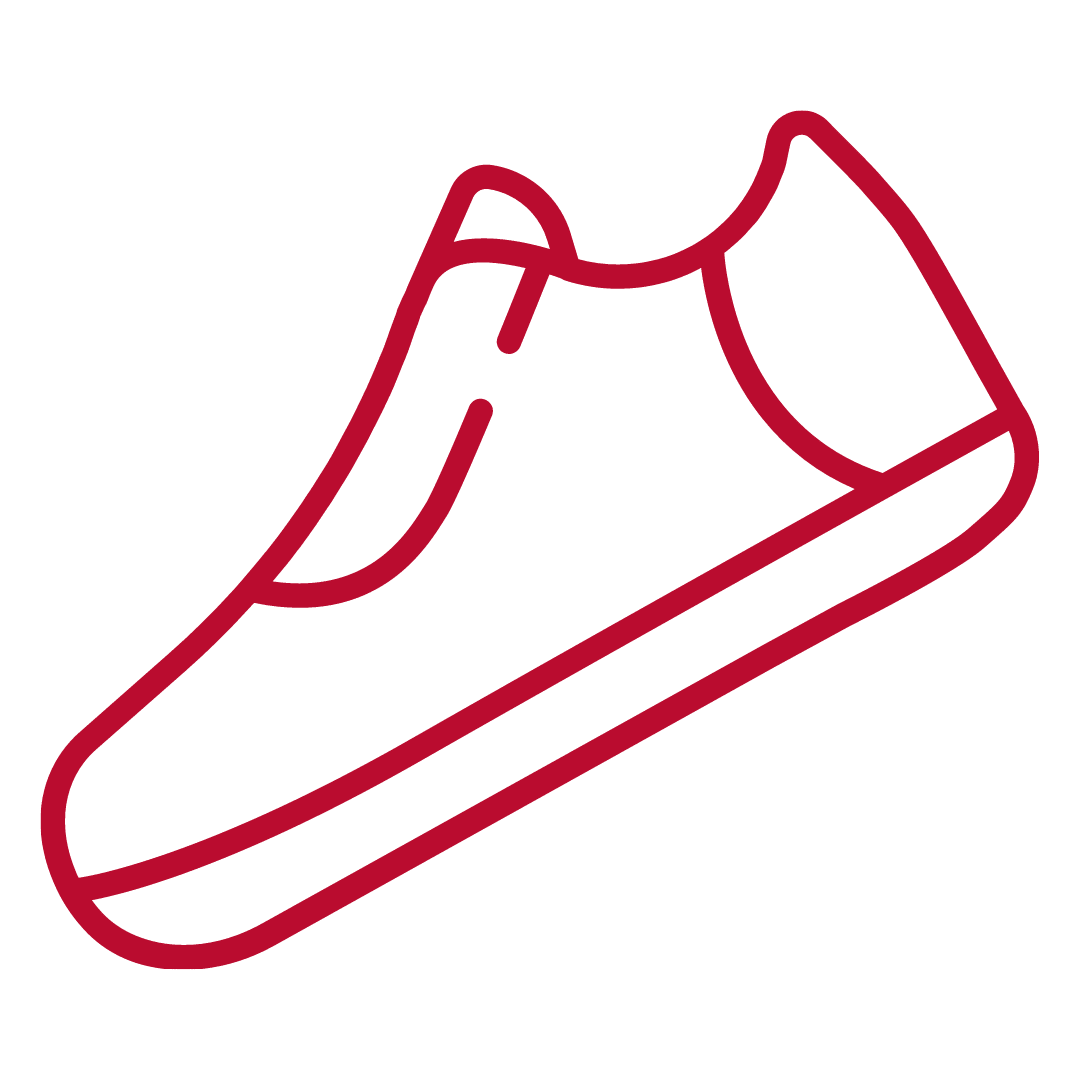 Run for Kate Goes the Distance
Run for Kate has been an Alumni Weekend tradition for more than two decades. The 3.1-mile race is traditionally held right here on campus, but this year, the 23rd annual run will be remembered for its wide-reaching path. While Hun School students were invited to participate on campus, all other participants were asked to run exactly where they were—and we saw participation from Princeton to Kentucky to Santa Barbara. Read more.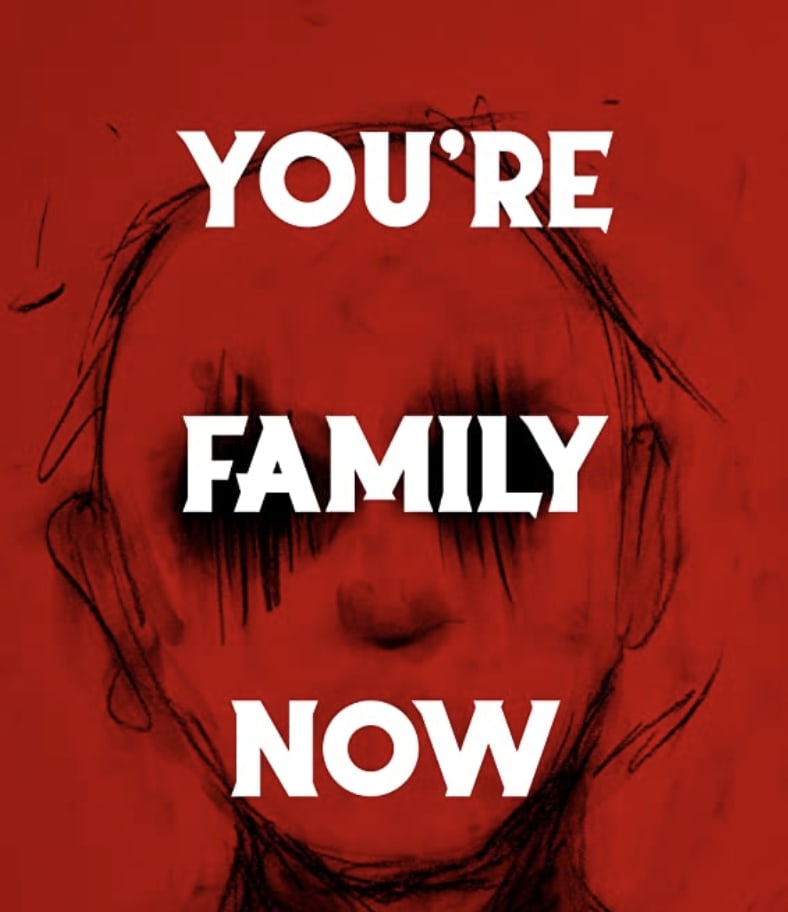 Family, and Hun Family, Make Award-Winning Film
You never know where your friendships will lead you, especially later in life. This sage advice applies to anyone, but it is especially salient for Hun School students. Case in point? Ryan Mack '03 and Logan Mack '07. They recently debuted their short horror film, You're Family Now, and shared their experience as part of the Virtual Alumni Weekend programming.
Moderated by Visual Arts Faculty Member Marty Hoban (who taught both at The Hun School), the event offered a peek behind the curtain of movie-making. Ryan and Logan shared how they navigated the unique challenges of filming and producing a movie during a pandemic.
One of the keys to their success was by assembling a dream team, and not with A-list actors. Perhaps it should come as no surprise, given the title of their film, but they turned to family and Hun friends for help. They commissioned artwork from sister, Meg Mack '00, an art teacher in Nevada (she also drew the poster, at left). They leaned on brother, Josh Mack '99, vice president at New Line Cinema, for professional advice. And, when it was time to edit the film, they looked outside their birth family and turned to their Hun family, hiring high school friend and senior assistant editor at Whitehouse Post, Joe Carugati '07. Other alumni panelists unaffiliated with the film included Chris Johnson '05, J.T. Fetch '08, and Tatiana Swain '16.
The film is now making the rounds on the festival circuit. It was awarded "Best U.S. Horror Short" at the 2020 Venice Shorts Film Festival and is an official selection of the 2021 BFC Short Film Festival, the Beverly Hills Film Festival, 2021 HorrorHound Film Festival, and the LA Indie Film Festival.
More Alumni Weekend News
The first virtual gathering of The Hun Black Alumni Network, featuring an interview of Trustee Herman Penner '64, Hun's first Black graduate, by Jessica Lane Alexander '03 also took place over Virtual Alumni Weekend.
Two virtual happy hour celebrations reunited current and former faculty and alumni. Current faculty members included Lynn McNulty, Todd Loffredo, Bethany Loffredo, Bob Sacco, Dave Bush, Bill Esher, Laura Bishop, and Radha Mishra. The former faculty happy hour was moderated by Co-Director of Athletics, Bill Quirk, and included Bonnie Beach, Sandy Bing, Susan and Dr. James Byer '62, Nancy Gregory, Craig Hannas, Jane and Larry Kidder, Dave Leete, Bill Long, Kathy Quirk, Whit Rutter, Ed Sabol, and Barbara Stoddard Padula. Reminiscing and laughter were abundant, as was gratitude.
Here is some of what was overheard at the events:
"Taught me to use my voice, speak out, take on challenges, and never be afraid of pursuing my dreams."
"My mentor, coach and friend."
"Believed in me and made learning fun."
"Taught me about the importance of integrity and being true to yourself."
"Inspired me with words and deeds."
"Encouraged me to go out of my comfort zone."
Stay connected
Our facebook and instagram accounts feature lots of fun content and provide ways to stay connected throughout the year.
Visit the online store to purchase Hun gear, hats, outerwear, blankets, Vineyard Vines belts, and more.